February 12, 2023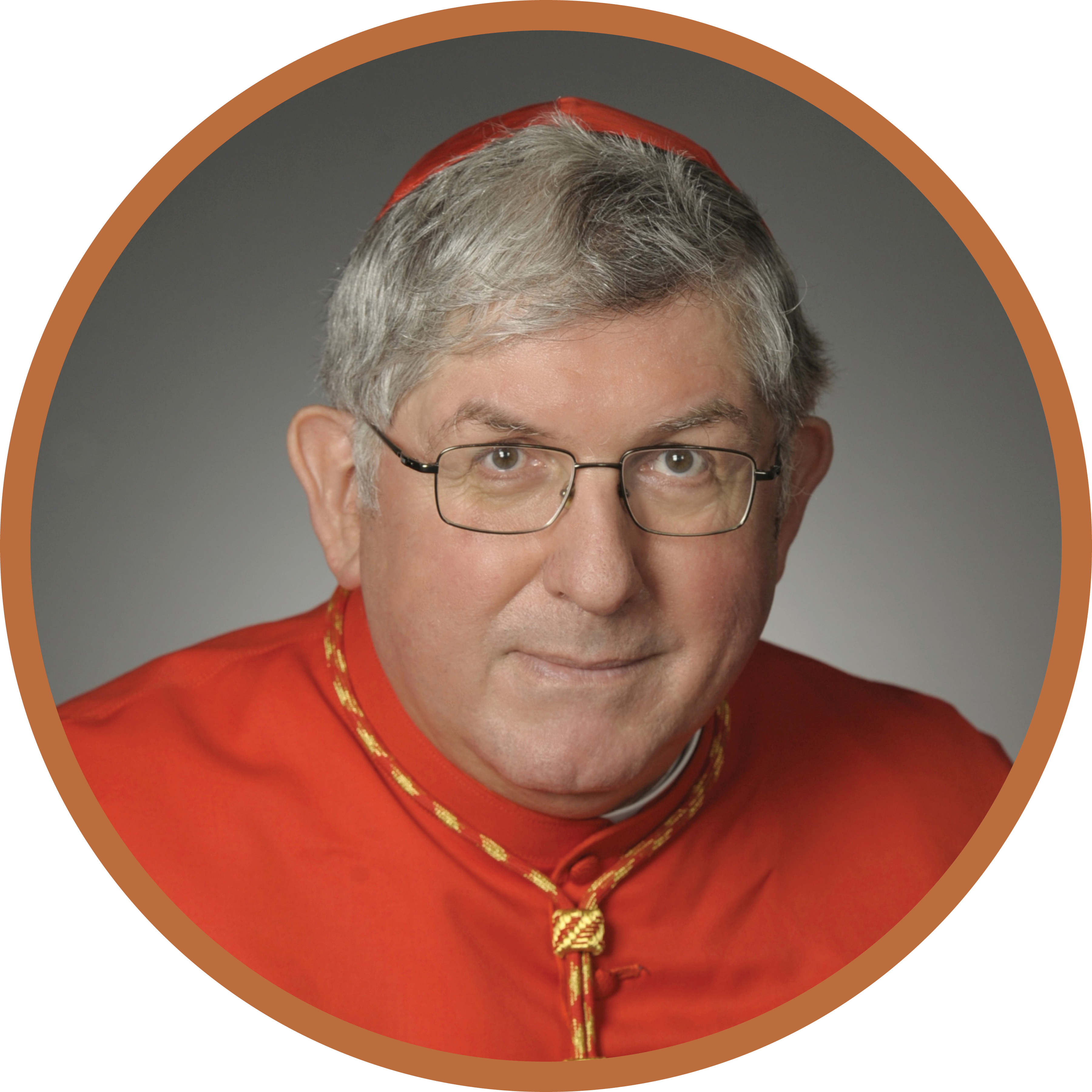 To Married Couples throughout the Archdiocese of Toronto,
As we celebrate Marriage Sunday in the Archdiocese of Toronto, I wish to congratulate and thank married couples who strengthen our community through their daily witness of love, commitment, and selflessness. Your ongoing "yes" provides hope and inspiration for the community, strengthened by God's grace and the love and prayers of family and friends.
We also extend our loving support to those who have lost a spouse or have experienced the pain and suffering of a broken relationship. If you are in need of assistance during these difficult days, I encourage you to seek out programs and resources in your own parish or throughout our diocese so that we may accompany you through the healing process.
To those assisting couples as they prepare for marriage and for those engaged in marriage enrichment programs or movements to support the sacrament of matrimony, be assured of my gratitude. Your ministry is essential in laying a foundation for healthy relationships and loving families, something so urgently needed in our world today.
A host of resources and additional information on Marriage Sunday can be found by visiting: www.archtoronto.org/marriage or feel free to connect with your own parish community.
Thank you for all that you continue to do to value and enrich the sacrament of marriage in our homes and parishes, extending our love for one another to all those we encounter each and every day. May God continue to bless you now and always!
Sincerely in Christ,
Thomas Cardinal Collins
Archbishop of Toronto