The widely venerated French Carmelite, St. Thérèse of Lisieux, OCD, born Marie Françoise-Thérèse Martin on January 2, 1873 is celebrating her 150th birthday in 2023. Her feast day is October 1.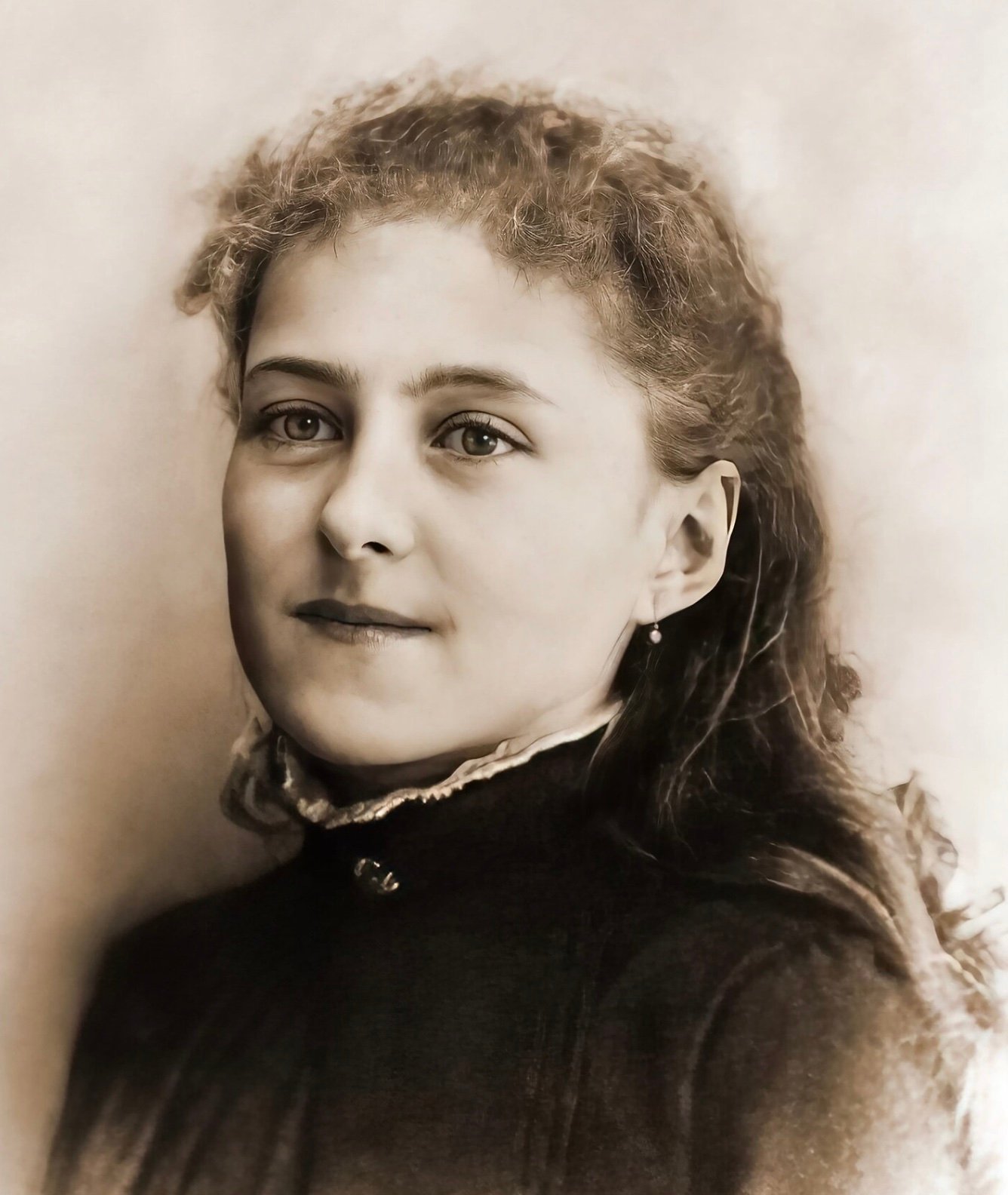 In honour of this special milestone, Archbishop Francis Leo, Archbishop of Toronto, will celebrate Mass at the Carmelite monastery, "Carmel of the Infant Jesus," in Zephyr, Ontario on Sunday, October 1, 2023, at 4 p.m. with blessed roses distributed after the Eucharistic celebration. For more information and to register to attend this Mass, please visit www.myvocationislove.ca.
Commonly referred to as the "Little Flower of Jesus," St. Thérèse lived a very short life entering the cloistered Carmelite monastery of Lisieux at the age of 15 and was called home to God at the age of 24. Before her passing, she promised that she, "will return, I will come down. My mission is about to begin, my mission of making others love God as I love him, my mission of teaching my little way to souls. If God answers my requests, my heaven will be spent on earth until the end of the world. Yes, I want to spend my heaven in doing good on earth."
St. Thérèse's family members are also great sources of inspiration. Her parents, Zélie and Louis Martin, were the first spouses to be proposed for canonization as a couple, and the first to be canonized together in 2015. St. Thérèse's older sister, Léonie Martin, the only one of the five sisters who did not become a Carmelite nun, is also a candidate for sainthood and is now a Servant of God.