Archbishop Francis Leo's Stewardship Sunday Homily (2023)
Stewardship Sunday is an annual occurrence across the entire Archdiocese on the 25th Sunday of Ordinary Time. As such, Stewardship Sunday in 2023 will be on September 24.
Each year, Archbishop Leo will prepare a homily for Stewardship Sunday and asks that parishes share it at all Masses, including the Saturday Vigil Mass.
The homily is now available for download in video, audio, and written formats, including translations.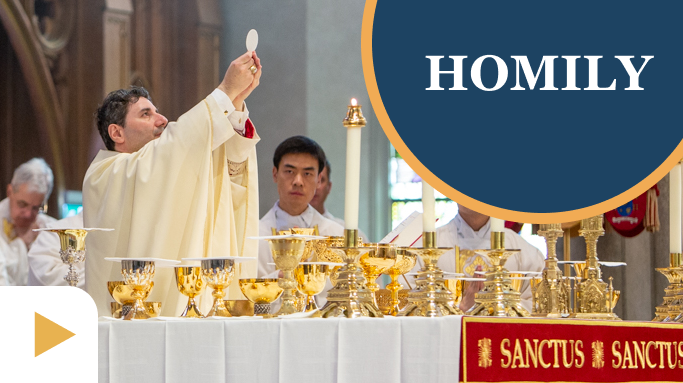 Homily Translations (2023):
English | Chinese-Simplified | Chinese-Traditional | French | Italian | Korean | Polish | Portuguese | Spanish
Past homilies can be found below.
---
---
Past Stewardship Sunday Homilies
Past Homily – Cardinal Thomas Collins – September 18, 2022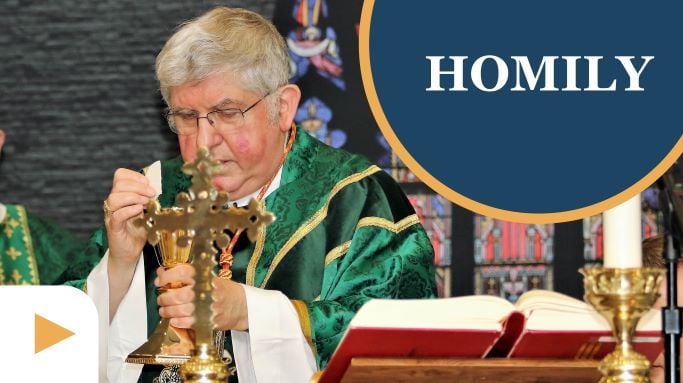 Homily Translations (2022):
English | Chinese-Simplified | Chinese-Traditional | French | Italian | Korean | Polish | Portuguese | Spanish
---
Past Homily – Cardinal Thomas Collins - September 19, 2021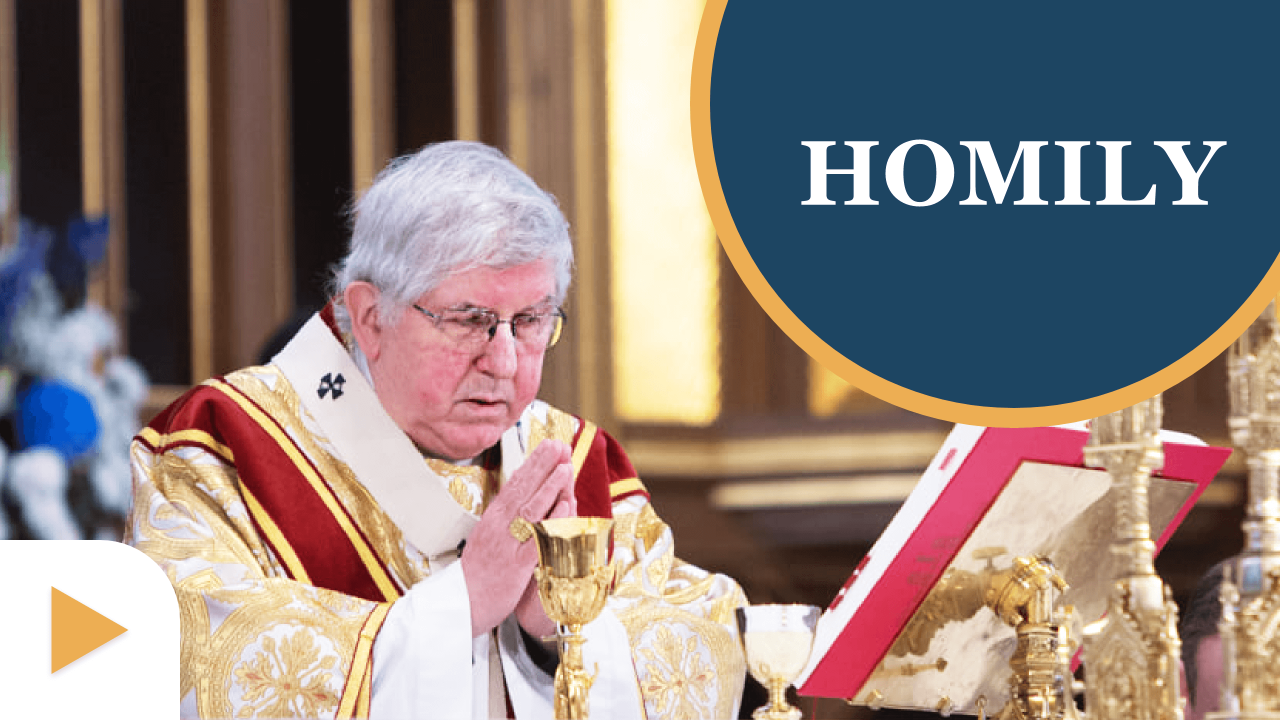 Homily Translations (2021):

English | Chinese-Simplified | Chinese-Traditional | French | Italian | Korean | Polish | Portuguese | Spanish | Vietnamese
---
Past Homily – Cardinal Thomas Collins - September 20, 2020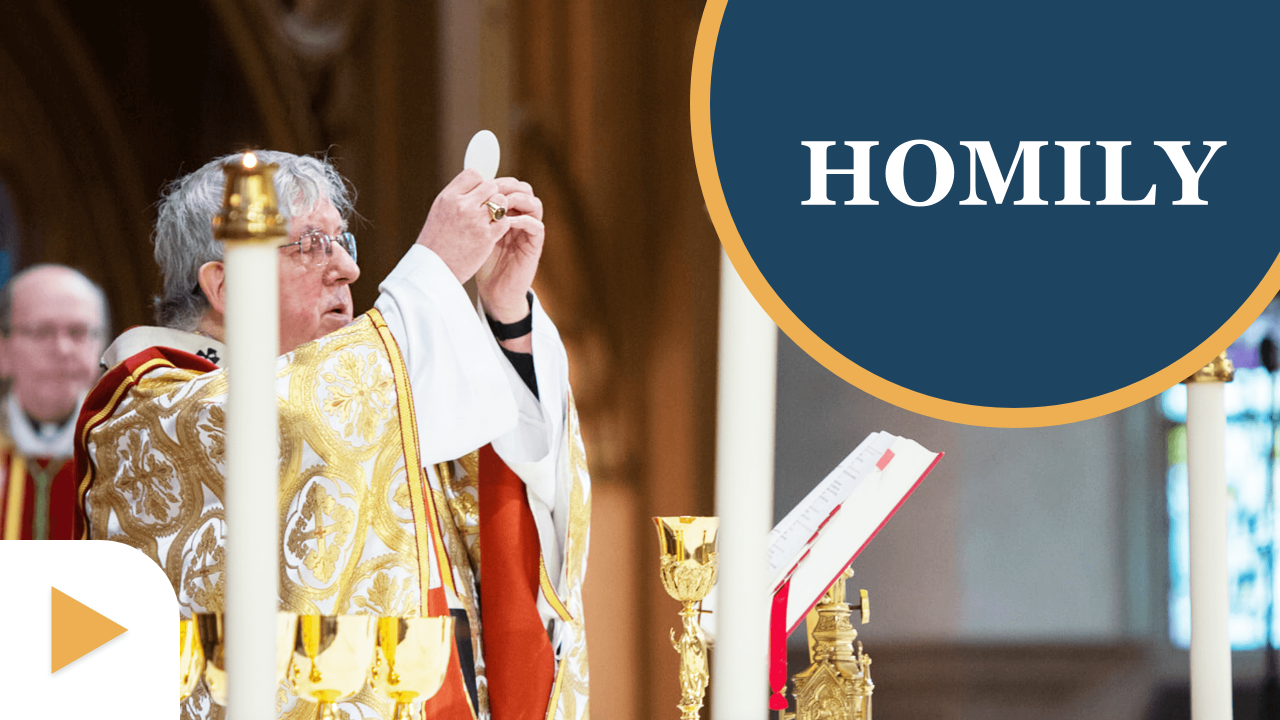 Homily Translations (2020)
English | Chinese-Simplified | Chinese-Traditional | French | Italian | Korean | Polish | Portuguese | Spanish | Vietnamese
---
If you have any questions, please contact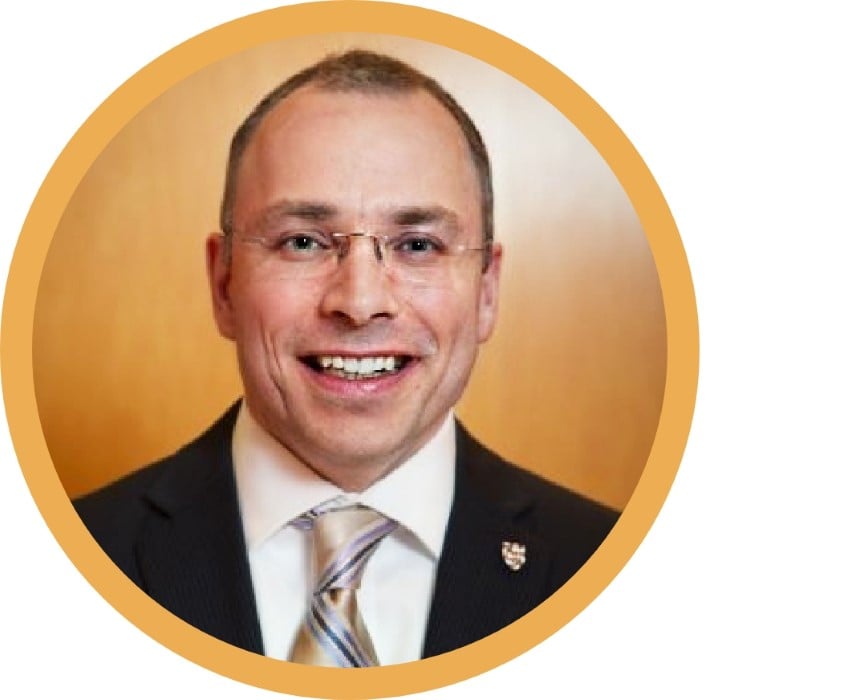 Quentin Schesnuik
Associate Director - Parish Vitality & Stewardship in the Office of Formation for Discipleship

quentins@archtoronto.org

416-934-3400, ext. 568